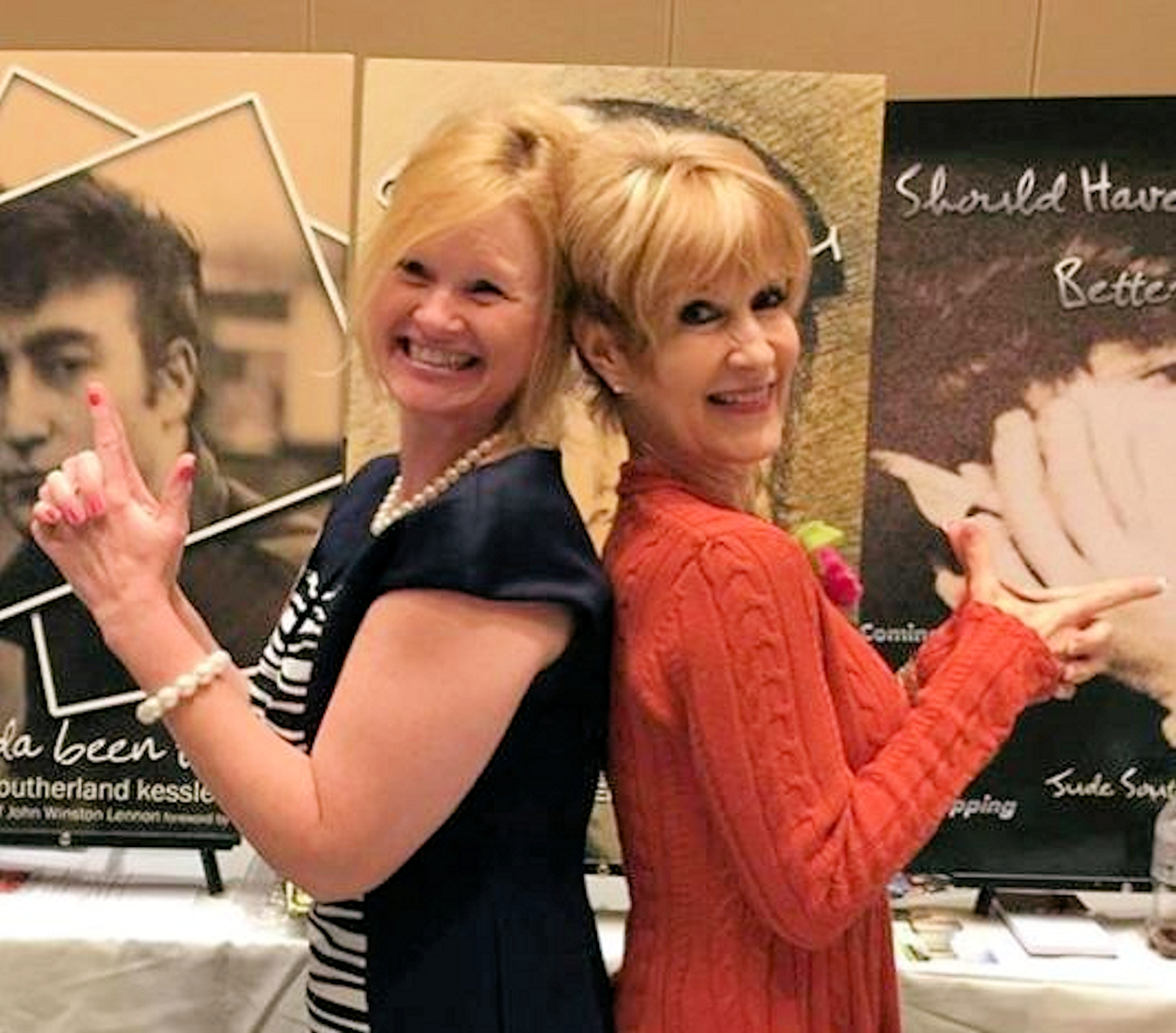 "She Said She Said" hosts, Jude Southerland Kessler of The John Lennon Series and Lanea Stagg of The Recipe Records Series, sit down for a second time with the Cars talented lead guitarist, Elliot Easton, to chat about the influence of The Beatles on Car's hits such as "You're All I've Got Tonight" and "Good Times Roll." Elliot talks about his new super group, The Empty Hearts, and has interesting info about the FAMOUS DRUMMER (ahem!) on their upcoming CD. Hint, Hint! Don't miss this lively, often hilarious, and very interesting show.
Easton was inducted into the Rock'n'Roll Hall of Fame for his lead guitar work during the 1970s and 1980s with the Cars, but you will love his Beatles knowledge, his clever insights and repartee, and his vast comprehension of the legacy of The Beatles. This show is very special. 
At the end of the show, we play a very rare cut of Elliot and a supergroup performing "She Said She Said" LIVE at the GRAMMY Museum, 2019. Enjoy!