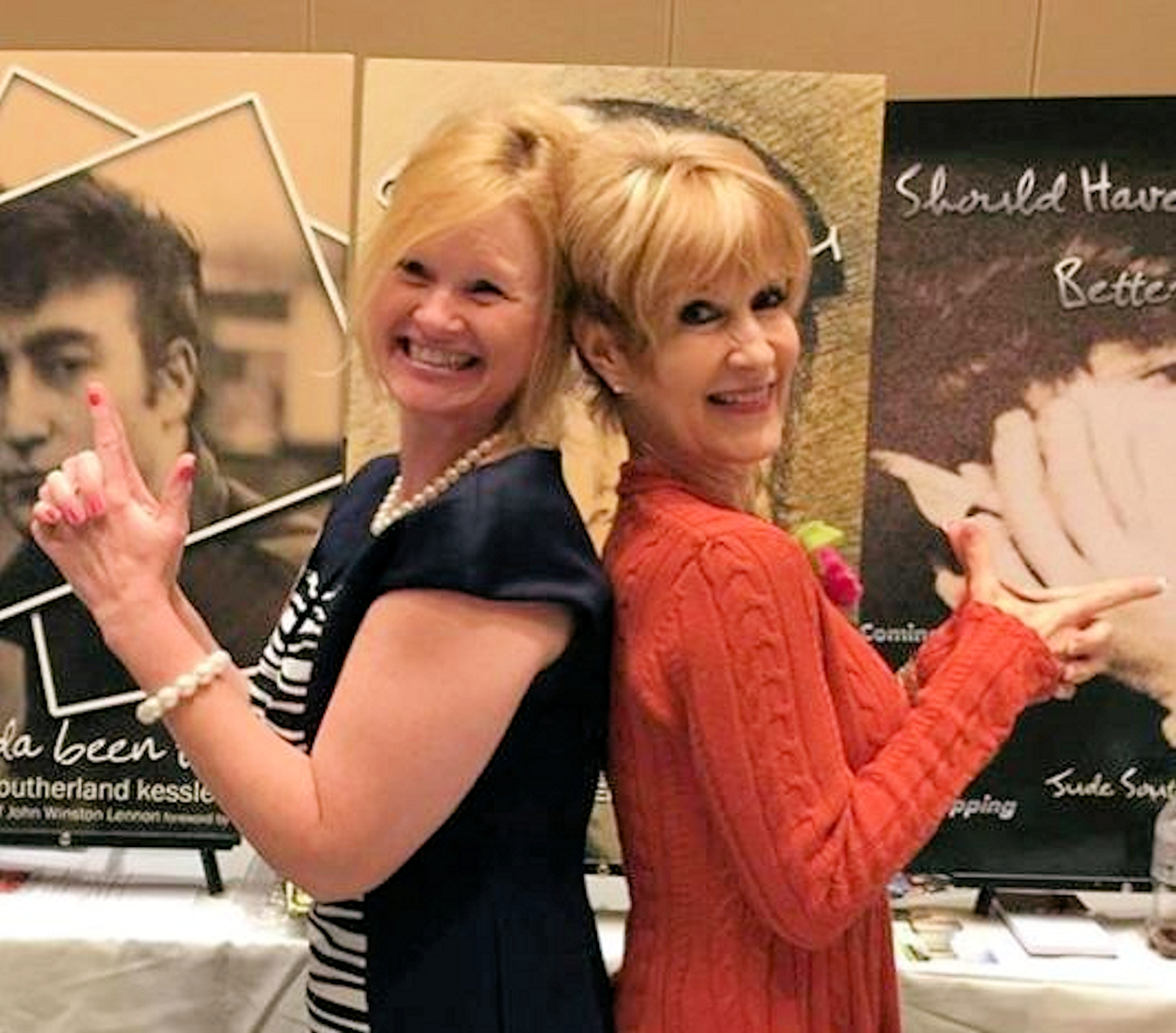 In 1969, Ivor Davis was an award-winning foreign correspondent for London's Daily Express, living in Los Angles, and feeling as many did in LA's affluent neighborhoods, that his life was fairly safe and insulated from crime. But in August of that year, when the followers of Charles Manson made headlines with one of the most brutal murder rampages of the 20th Century...an attack on wealthy actress Sharon Tate and others in Hollywood's most desired neighborhoods, Davis was chilled and intrigued. Grabbing his tape recorder, he immediately went to the courthouse in Inyo County Courthouse where Manson was being held and then out to the Spahn Ranch, where members of Manson's cult who had not been arrested were still hanging out. For three long days, Davis interviewed and became intimately familiar with Manson's followers and took copious notes on the gruesome true story that evolved into his award-winning book Five To Die, released in 1970. This book was so accurate and detailed that it was adopted as part of the Manson Trial court record.
Now, 50 years later, Davis has released Manson Exposed, a much more in-depth study of the hideous but historical murders, incorporating information from the trial, and events that have ensued during the last five decades. He talks about the threat on his life from Squeaky Fromme and her later threat to the life of a U.S. President. And he reveals what has transpired with Manson in the years after the horror of 1969.
In this recording, Lanea Stagg of The Recipe Records Series and Jude Southerland Kessler of The John Lennon Series of narrative biographies, sit down with Davis to suss out how his new book, Manson Exposed, is different from Five to Die. They discuss the later developments in the Manson case and address the rumor that The Beatles' song, "Helter Skelter" was Manson's motivation for the killing. Davis also talks about other historic events of the 1960's including his journalistic presence at the admission of James Meredith into Ole Miss, his presence with The Beatles on the 1964 North American Tour, and his presence with The Beatles on the night they met Elvis, 1965. You won't want to miss this exciting half-hour with Ivor Davis! Witty, informed, and brilliant, he will have you captivated.